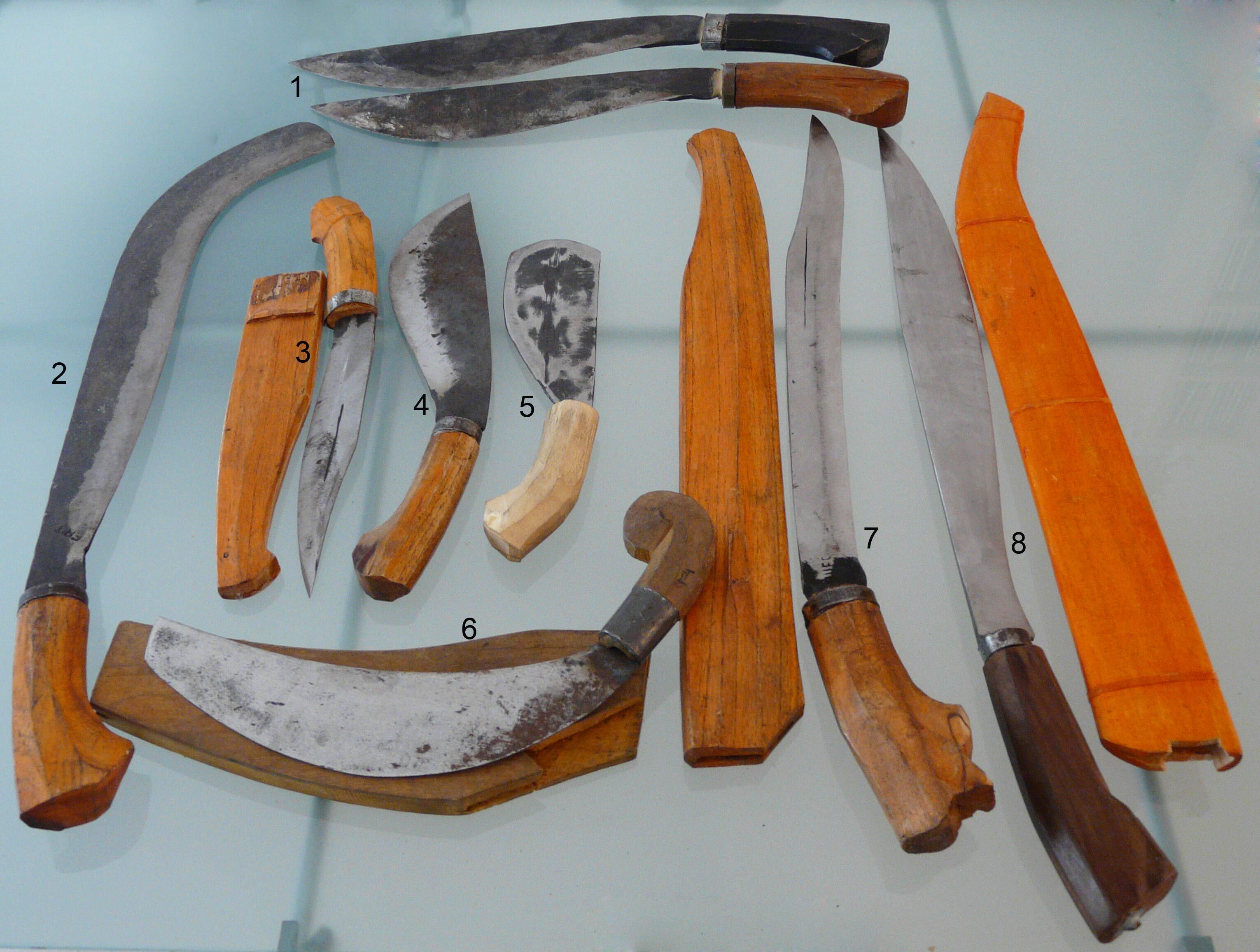 Most Bolo readers and lovers do not really know why our beloved Bolos were named "Bolo"s!  The Bolo is a wonderful and versatile survival tool first, and weapon second!  But what a weapon!  Not too small!  Not too large! -- Just right! And oh so conformable!
GoDaddyWilliams52759 (talk) 02:51, June 19, 2013 (UTC)
ion heading
Write the first section of your page here.
Section heading
Write the second section of your page here.